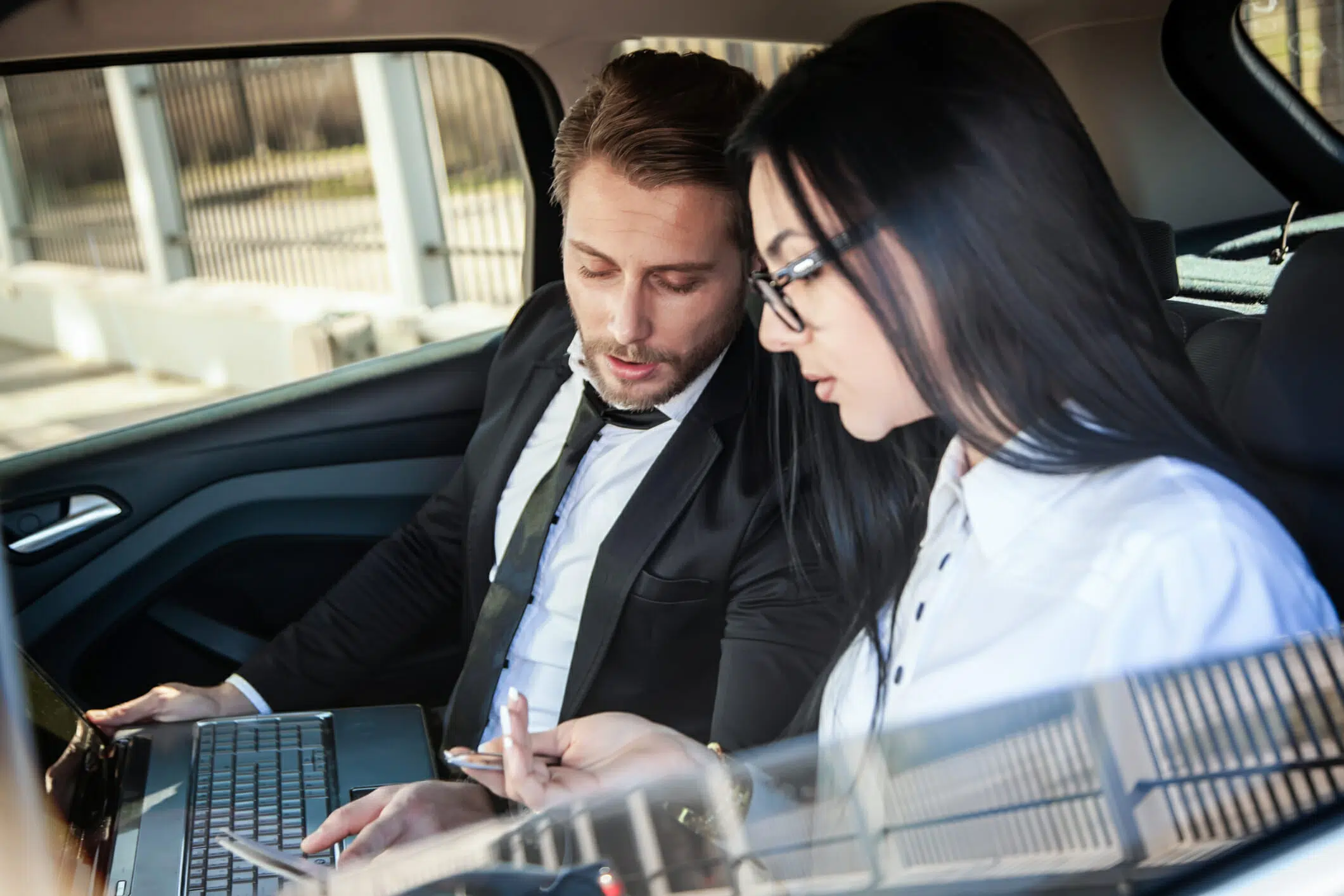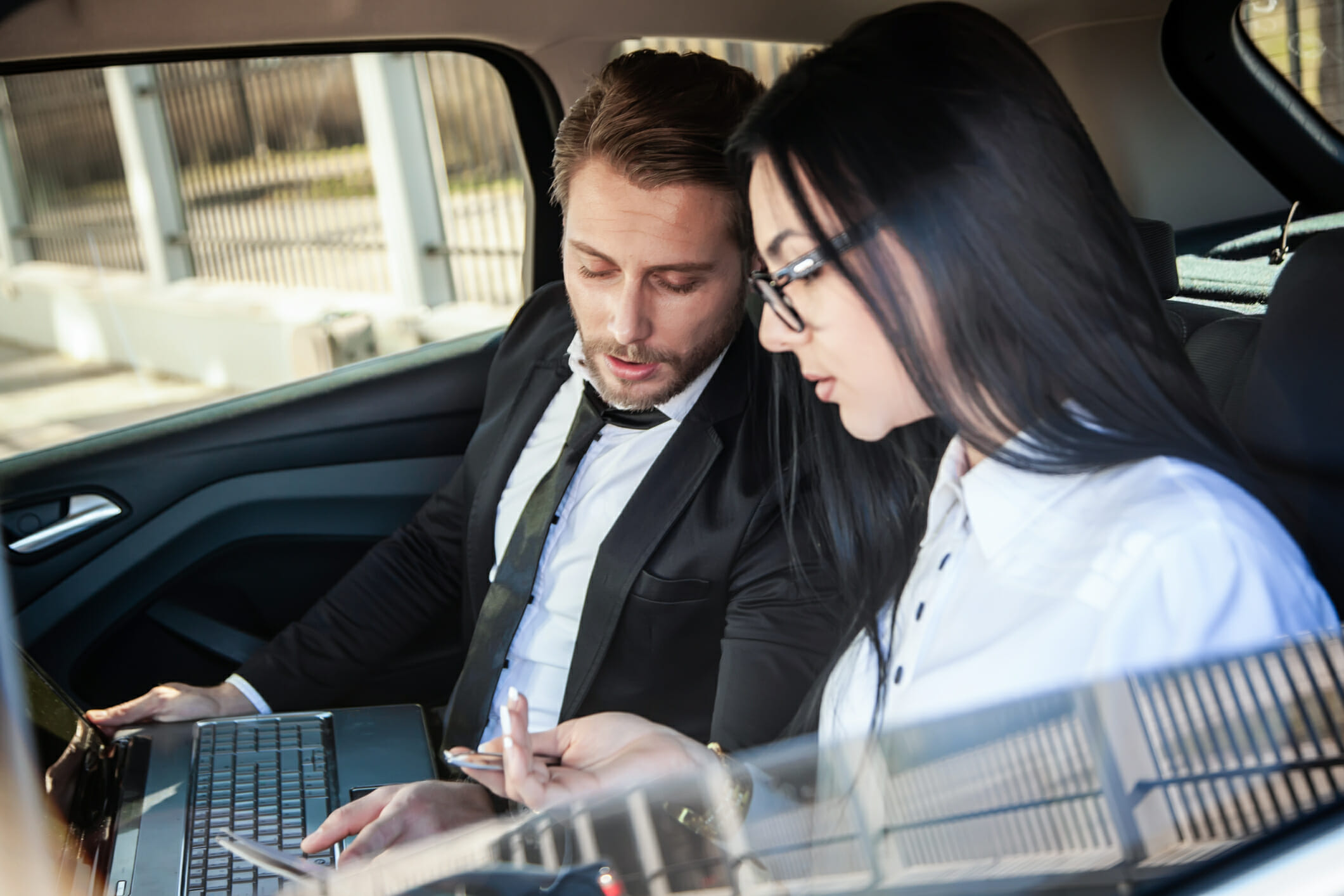 Business Meetings
You can review documents and make last minute phone calls on your way to important meetings with no worries about where you'll park. You'll be dropped off at the front door. If you have out of town meetings in Boston, Philadelphia, D.C., Tampa, Orlando, Miami —  or anywhere else, you can be driven in comfort and not have to worry about security screenings and weather delays. Best of all, it's door-to-door!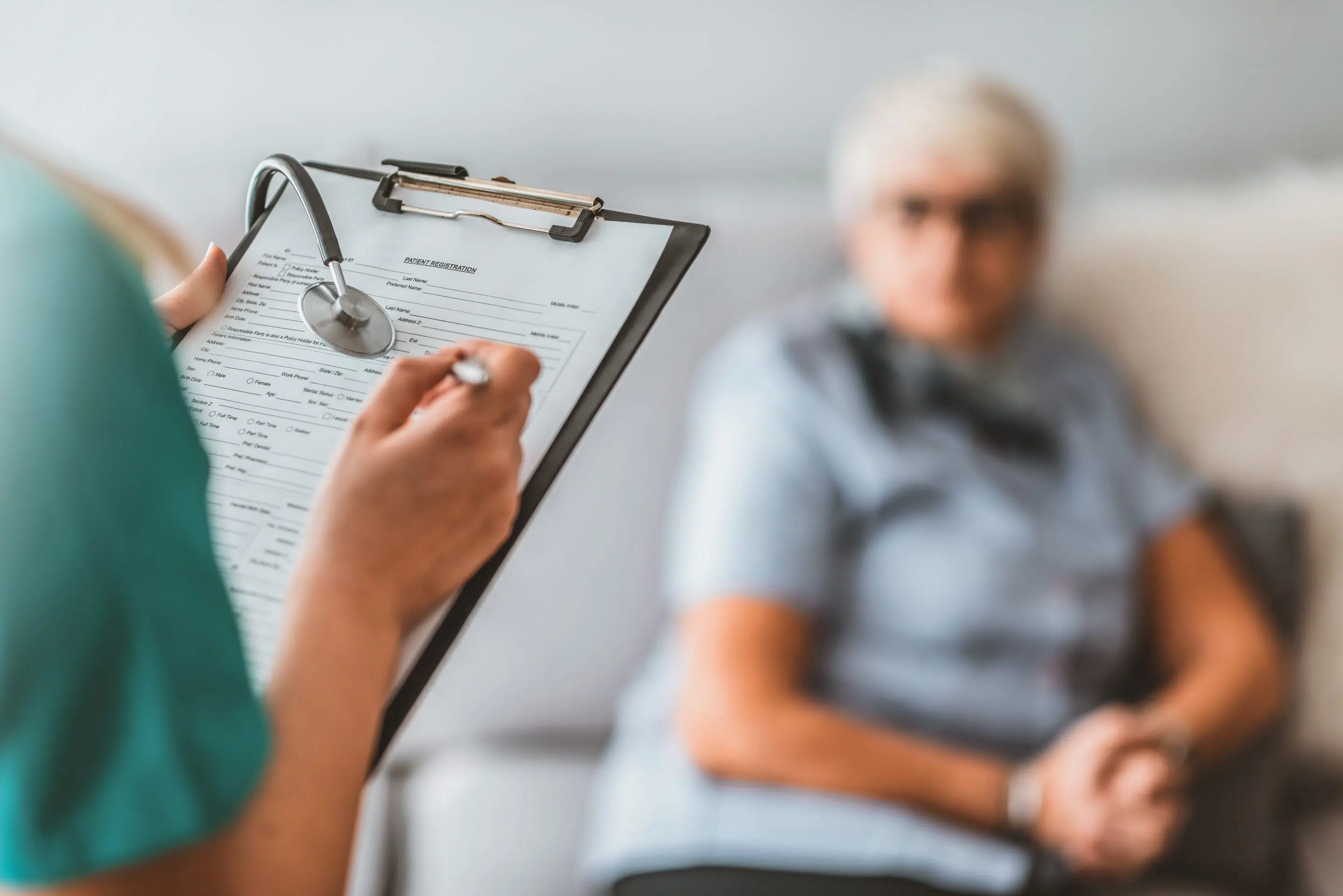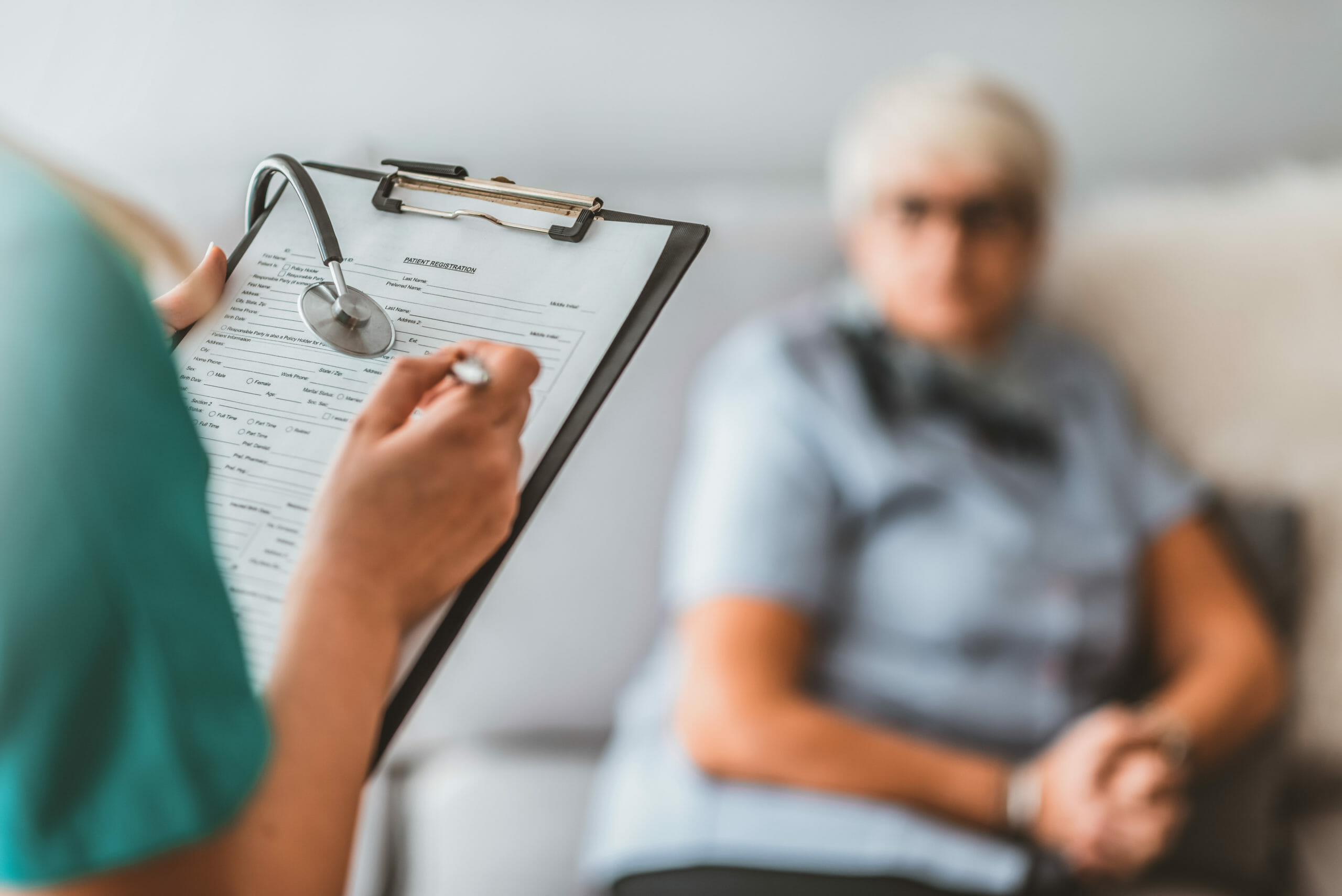 Doctor / Medical Appointments
Maybe you won't feel 100% after your visit. Maybe you just don't want to drive in and worry about parking somewhere near the hospital.
Either way we'll be waiting at the front door to take you home.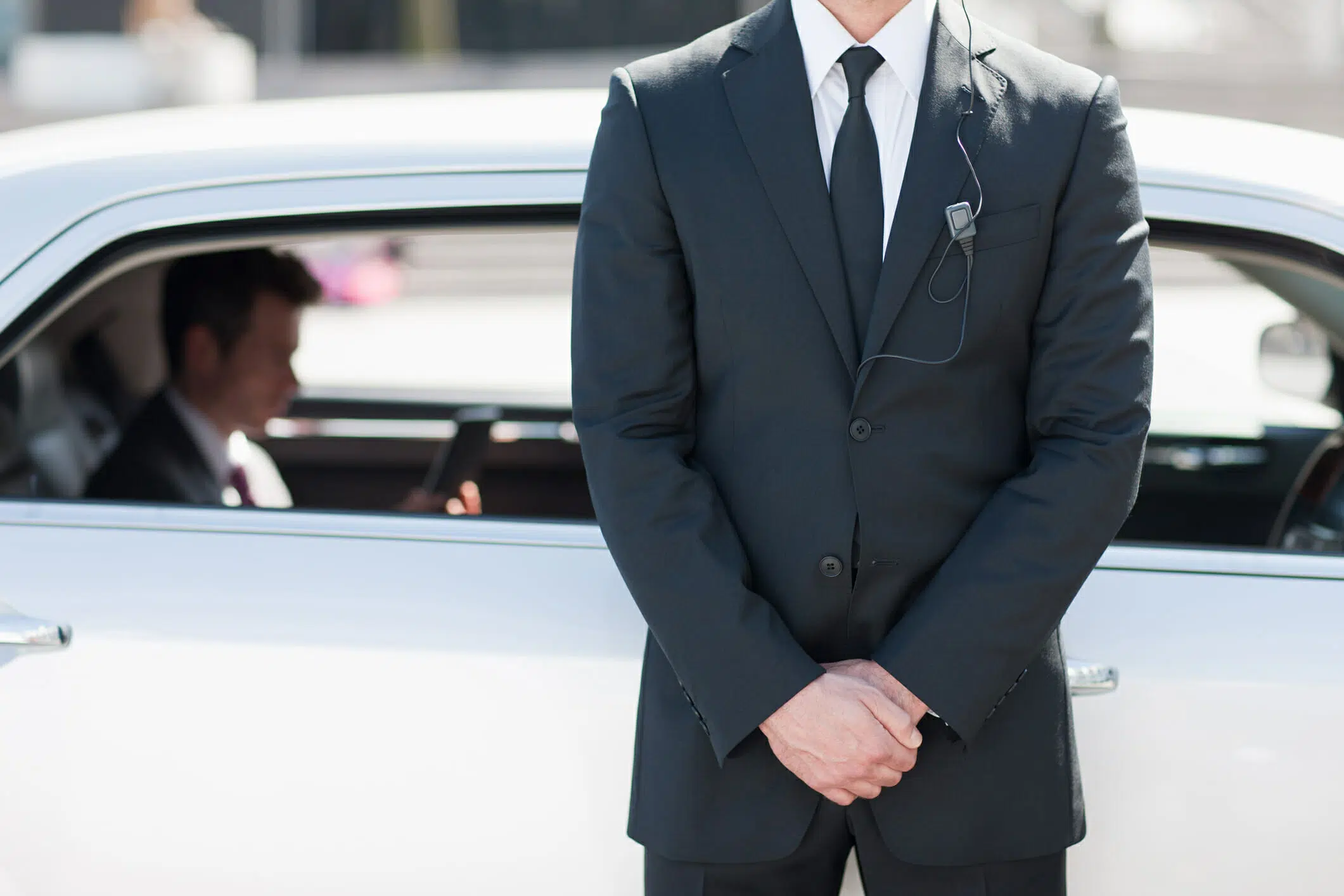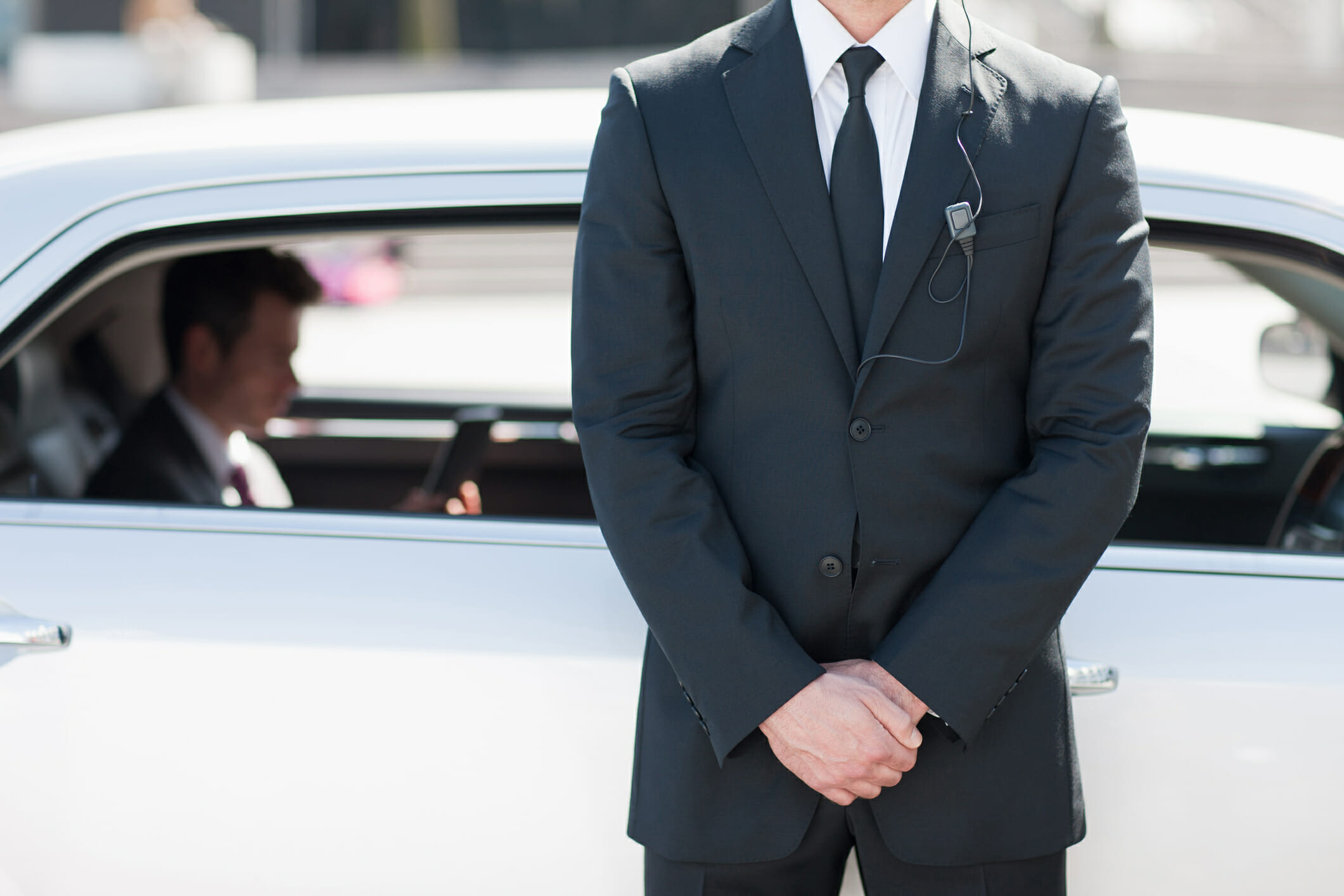 Corporate Services
Do you need a fill-in driver while your driver is on vacation or sick? Do you need a full time driver placement? Do you want the added safety of having your most important clients and executives escorted by an experienced Police Officer?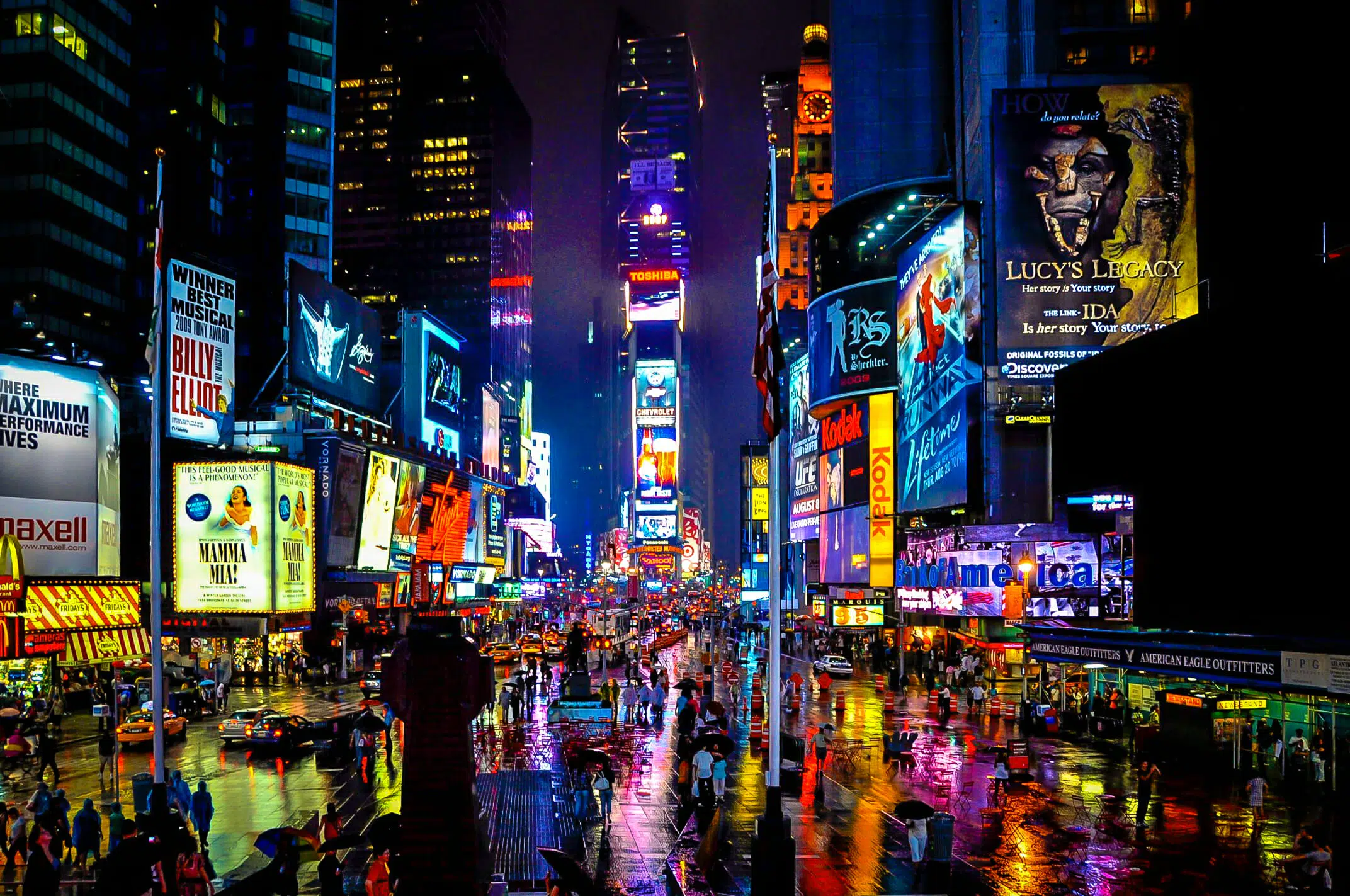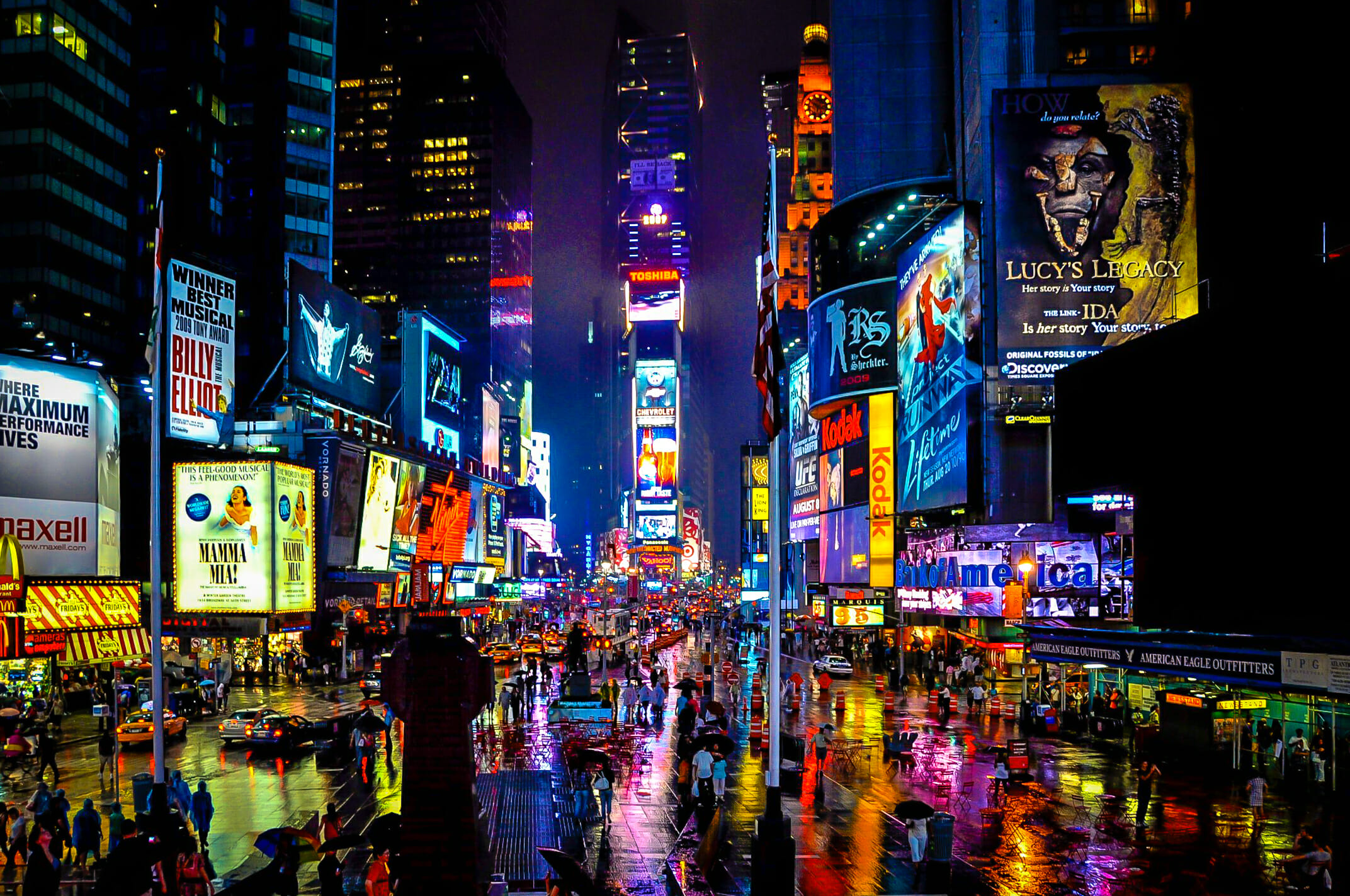 Broadway / Opera / Concerts / Sporting Events
Enjoy your night, we'll do the driving. Safe Ride will drop you off at the front door and we'll be waiting to take you home at the end.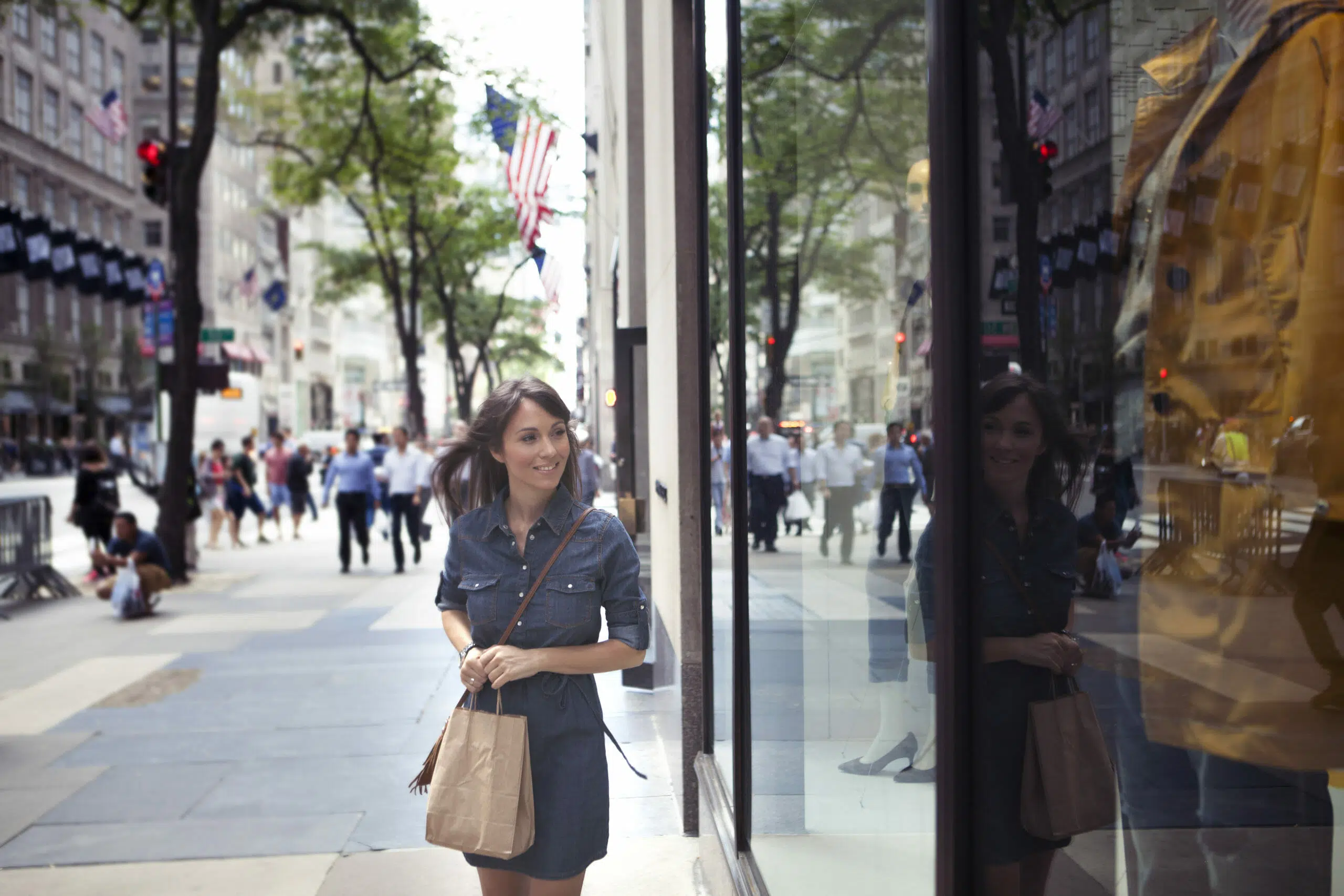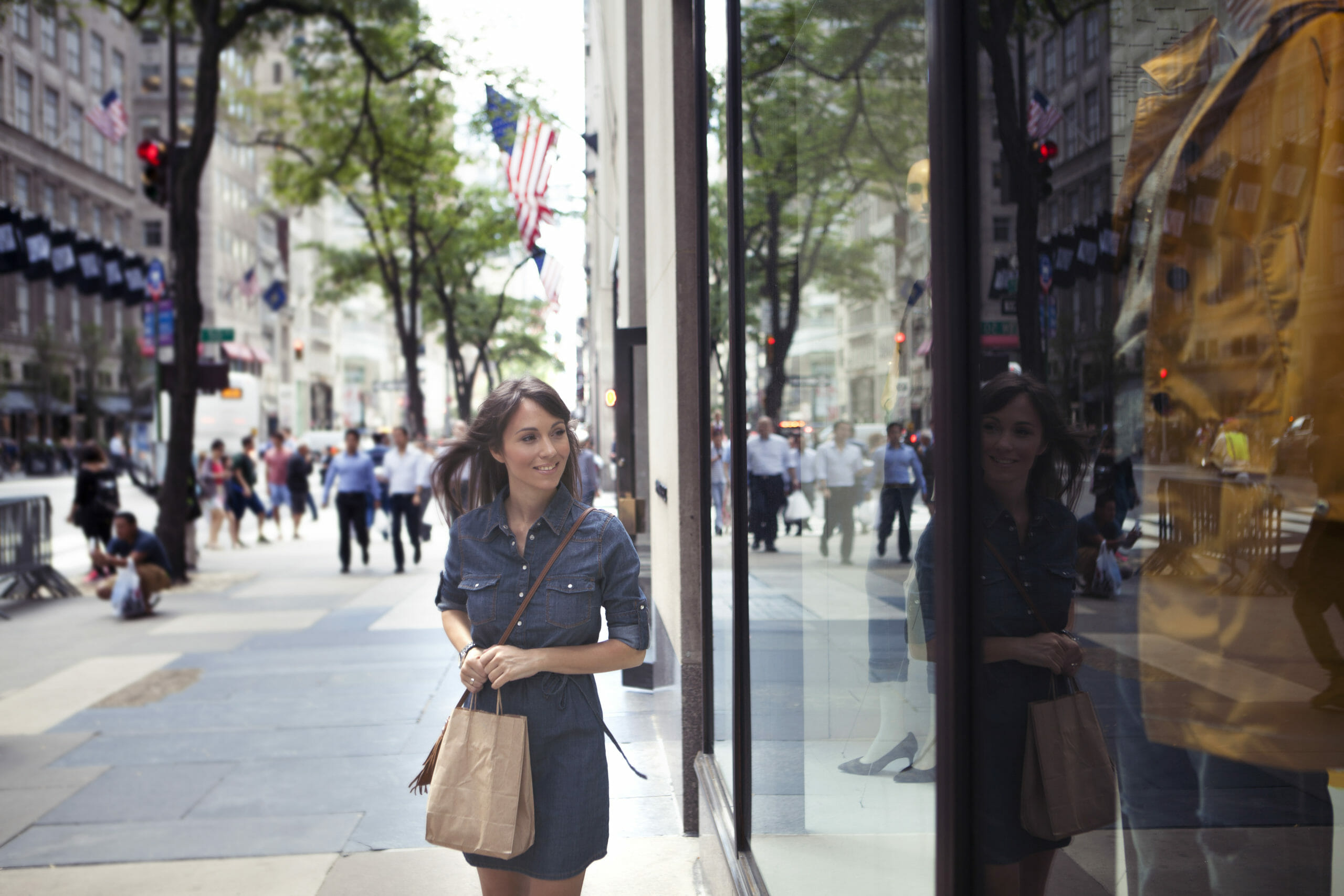 Shopping
If you like to stop at a few stores while on your shopping excursions you can now do so without worrying about parking and leaving important packages in your car.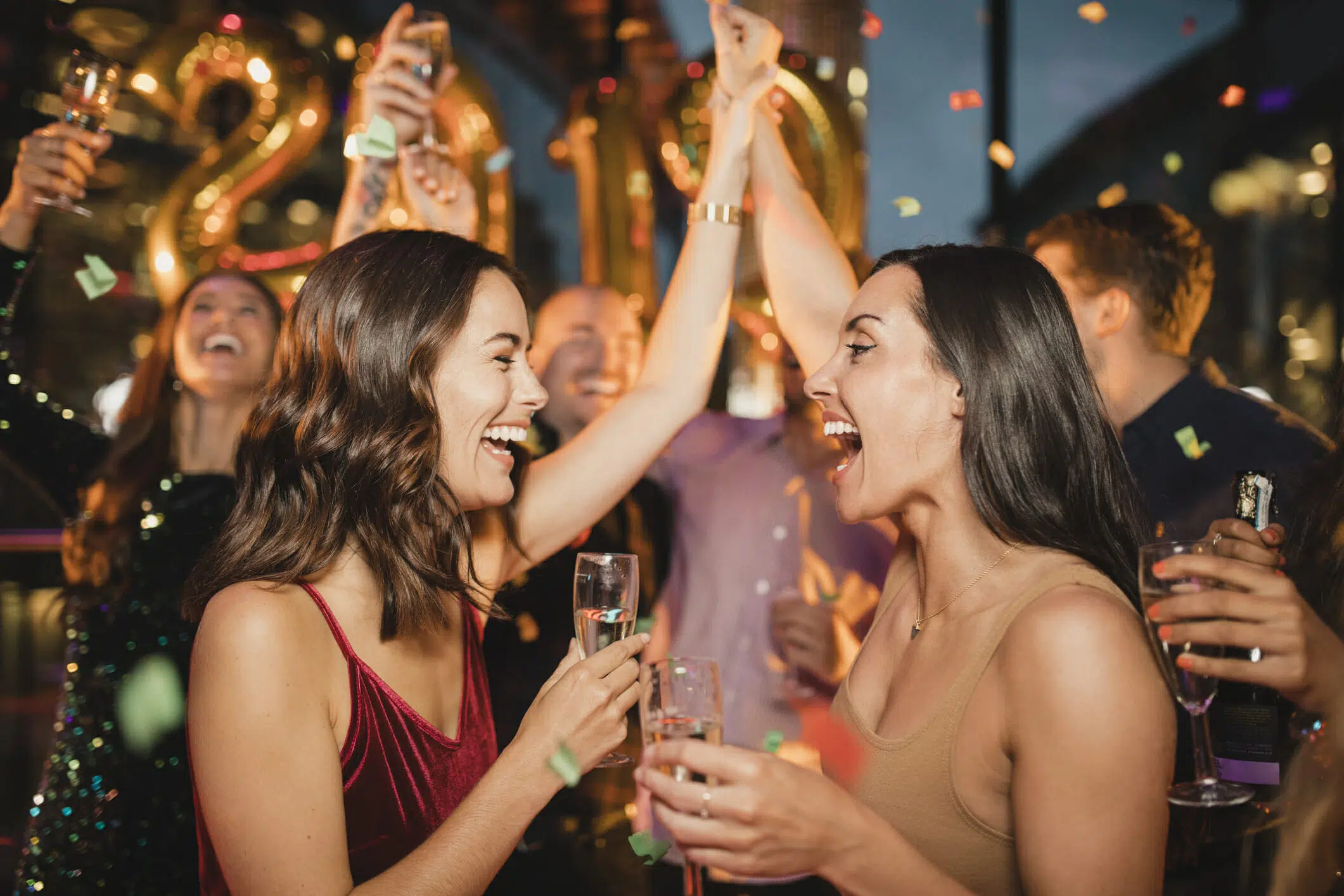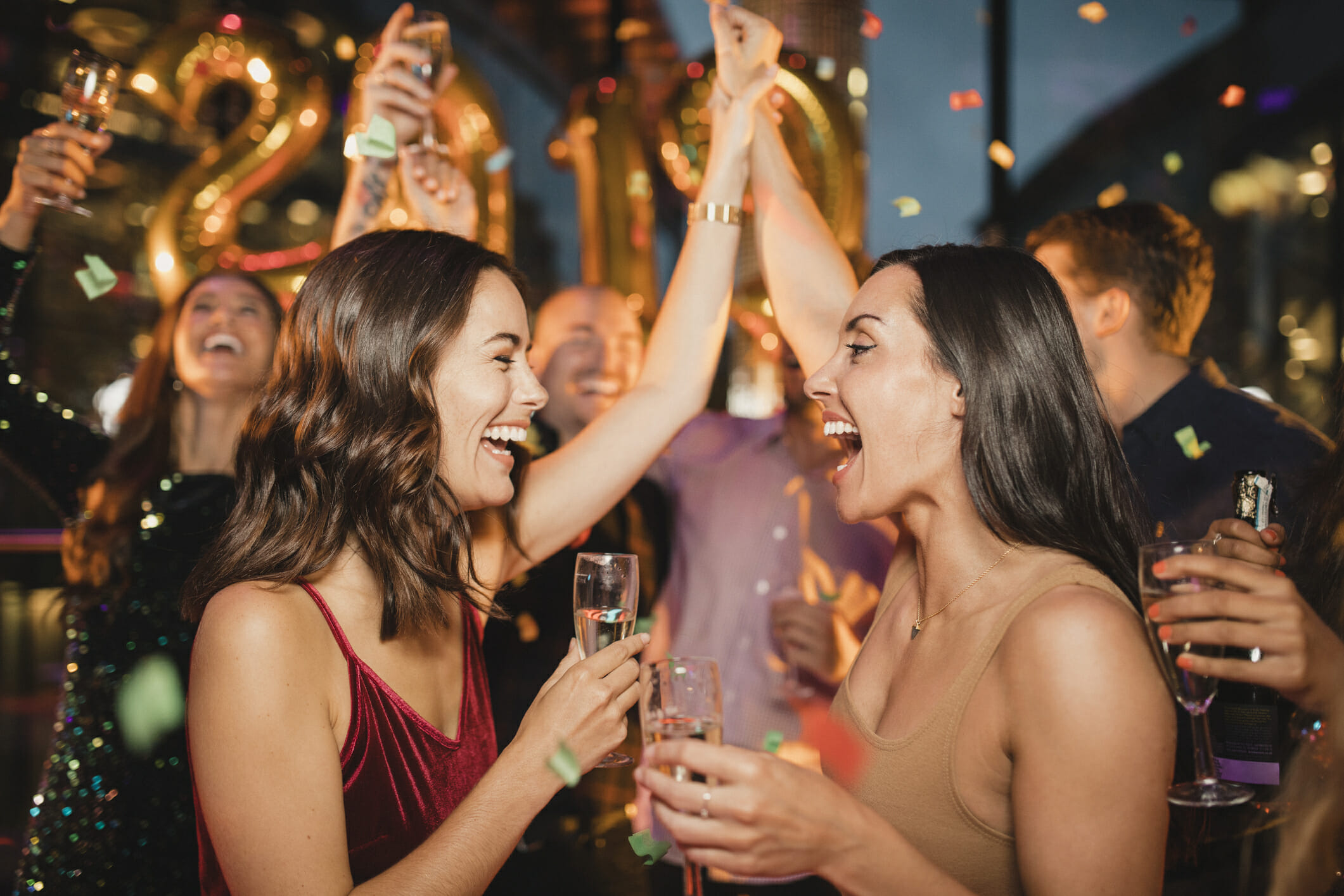 Designated Driver
Don't risk the humiliation of an accident, injuries or loss of license. Relax, have fun and leave the driving to us. Let Safe Ride be your Designated Driver.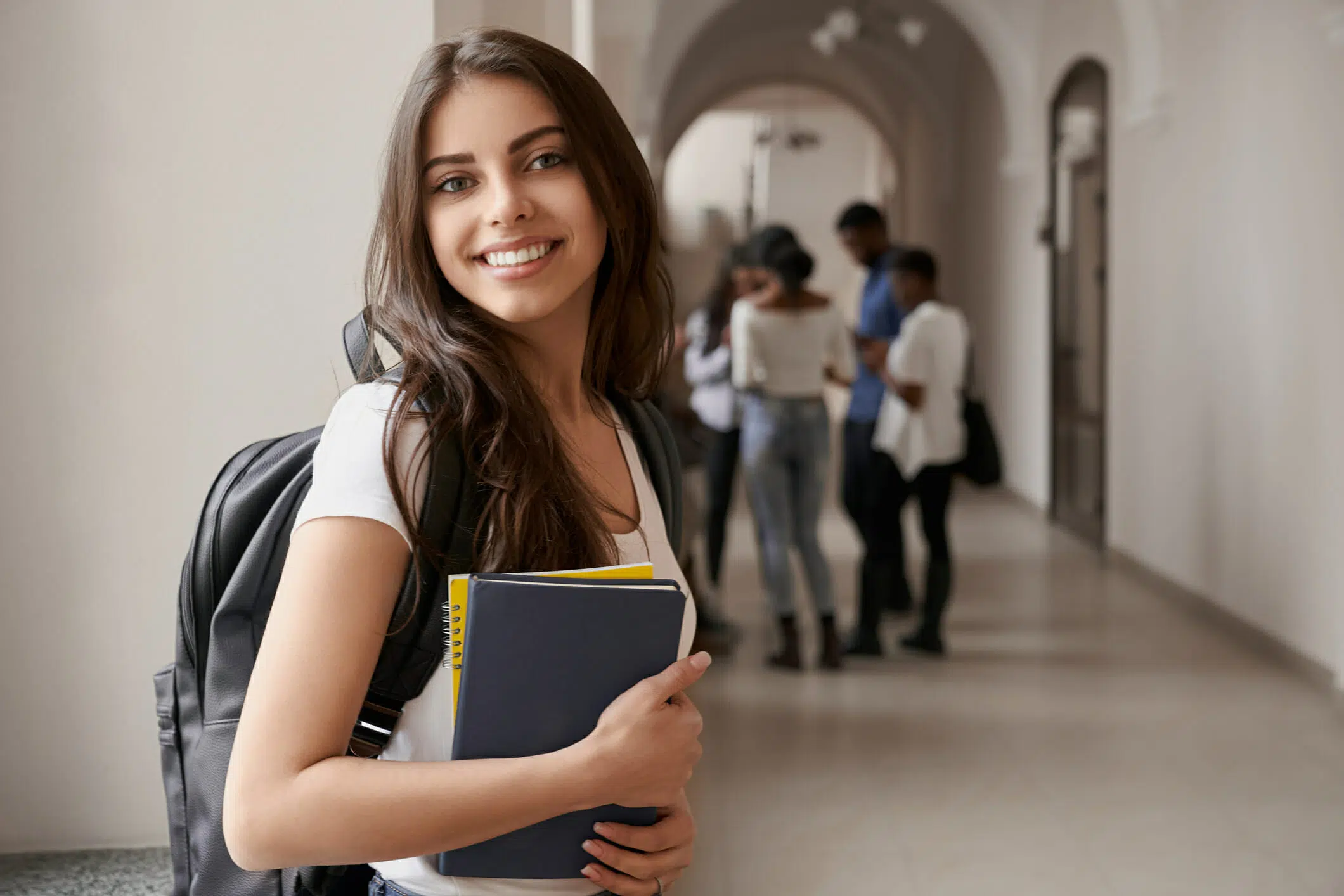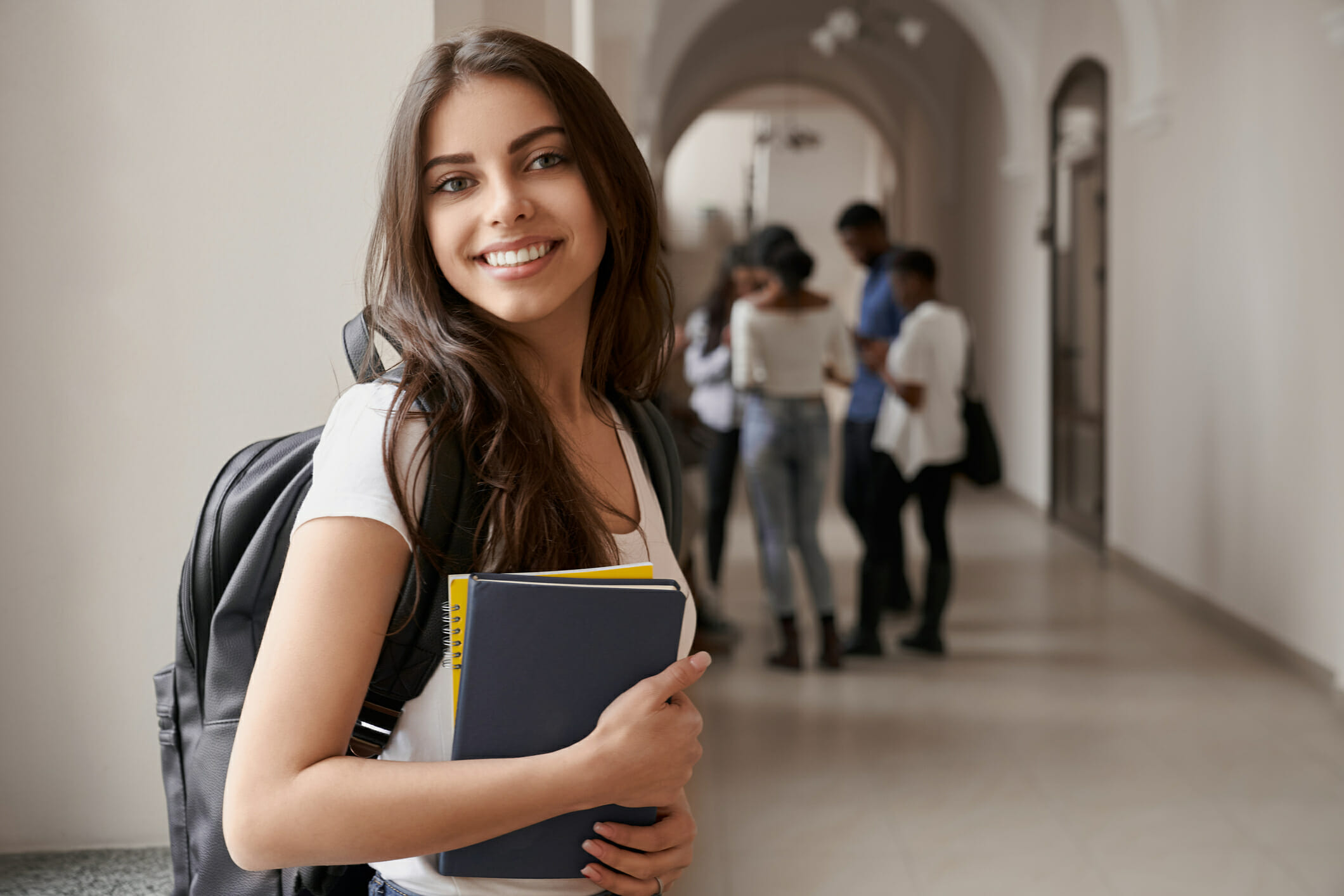 Kids To / From College
Are your kids going to school out of state? Eliminate the hassle of picking them up and then dropping them off a few days later.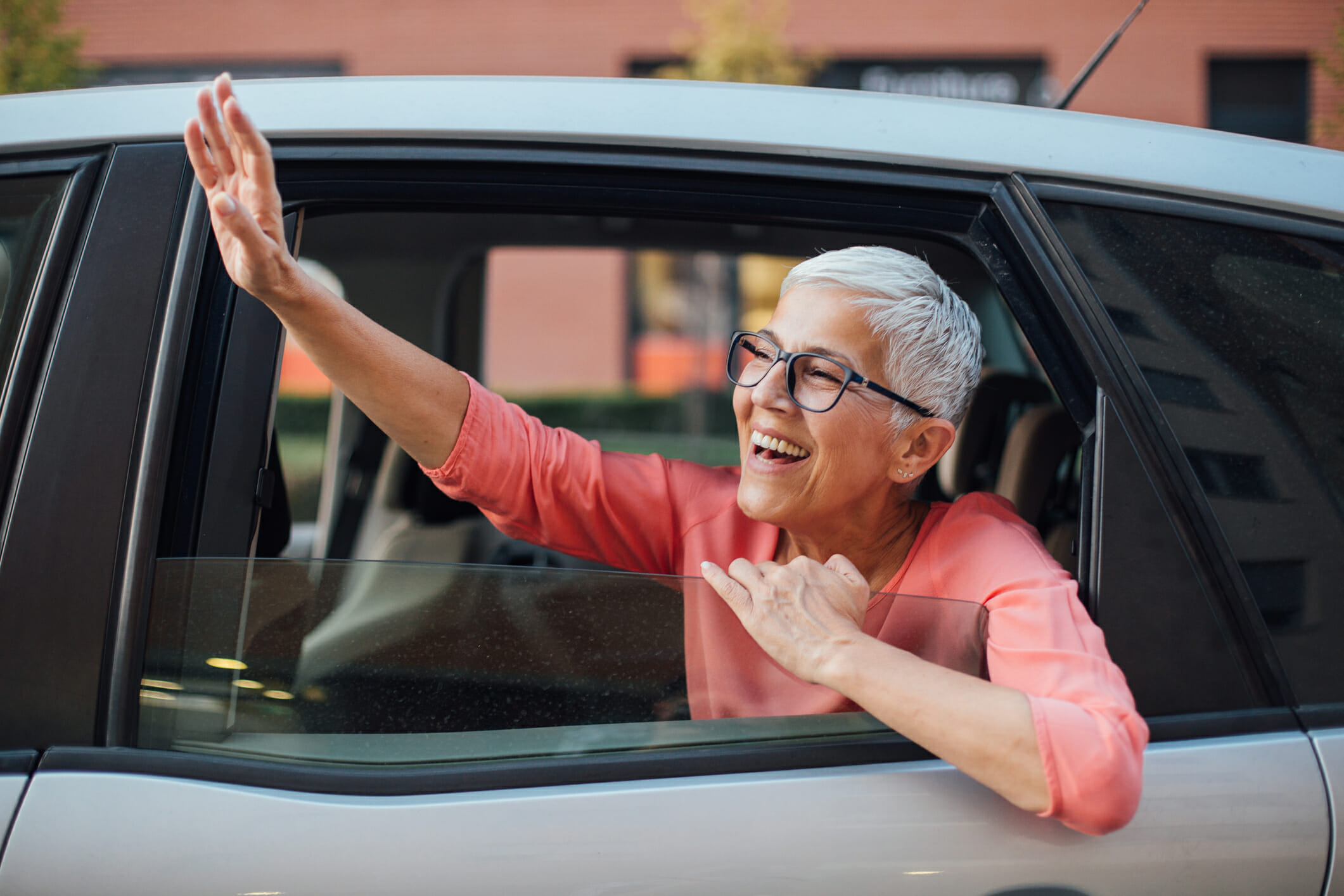 One Way Trips
Want to go away for the weekend but dread the drive? A Safe Ride driver can drop you and your car off in the Hamptons or anywhere you want to go. The driver will take the train or bus back and you'll still have your car for the weekend. We're happy to return a few days later to drive you home. Need a car moved to/from Florida? We can do that too.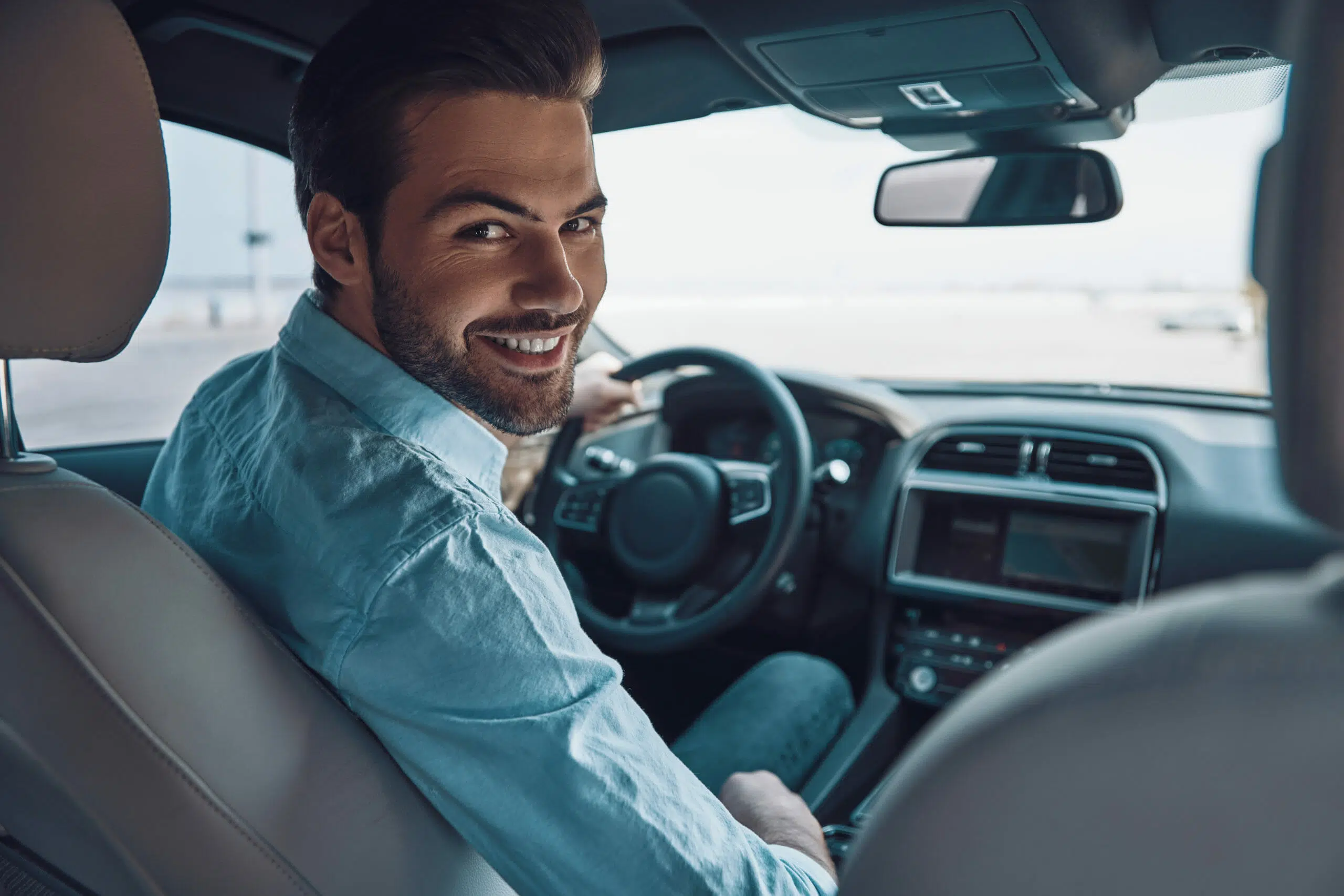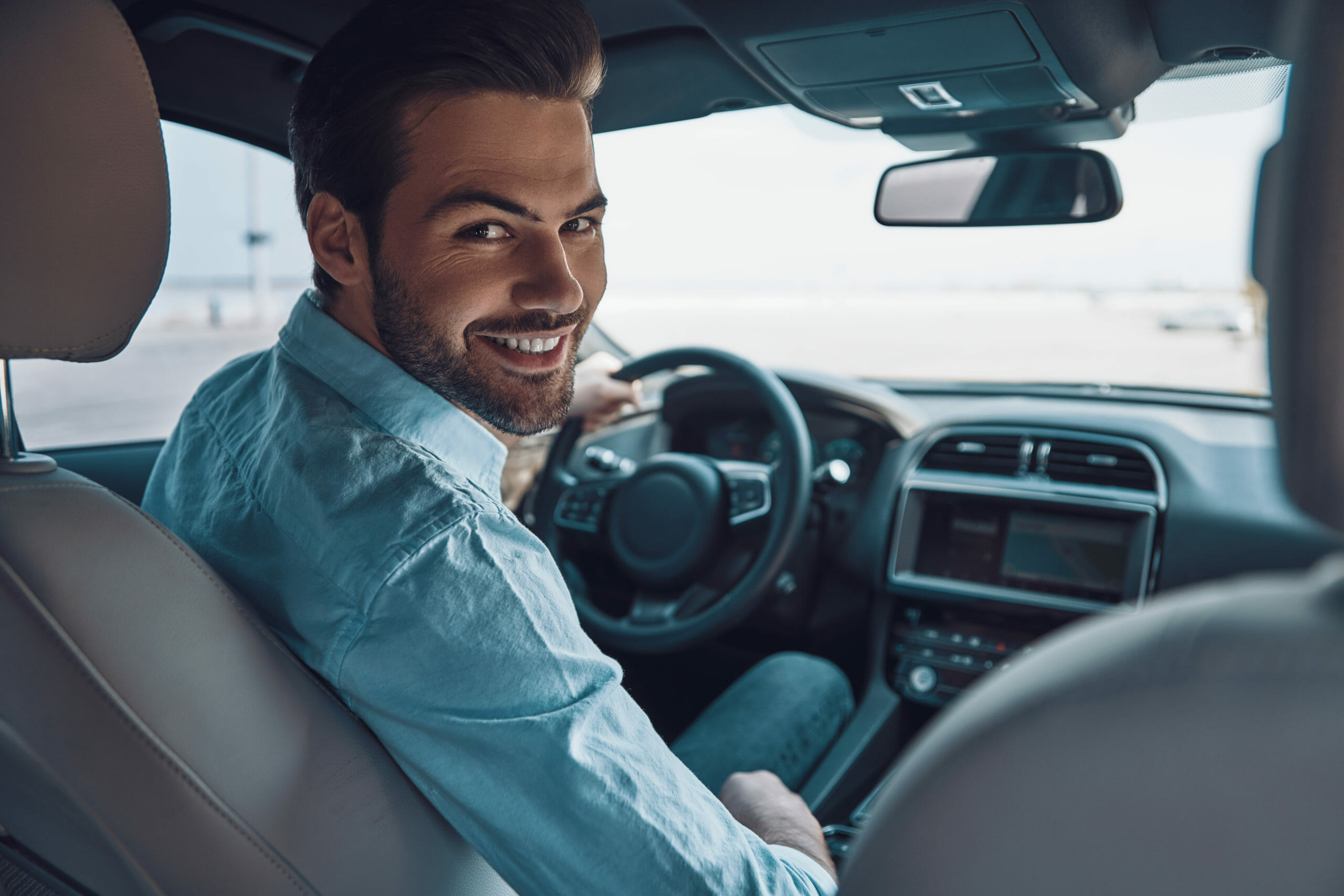 Full-Time Chauffeur Placement
For over 15 years Safe Ride Corp has provided retired Police Officers for your full time driving needs.
Let us know what is important to you and we will match you with the right driver the first time.
Flexible, Trustworthy, Attentive, Patient.